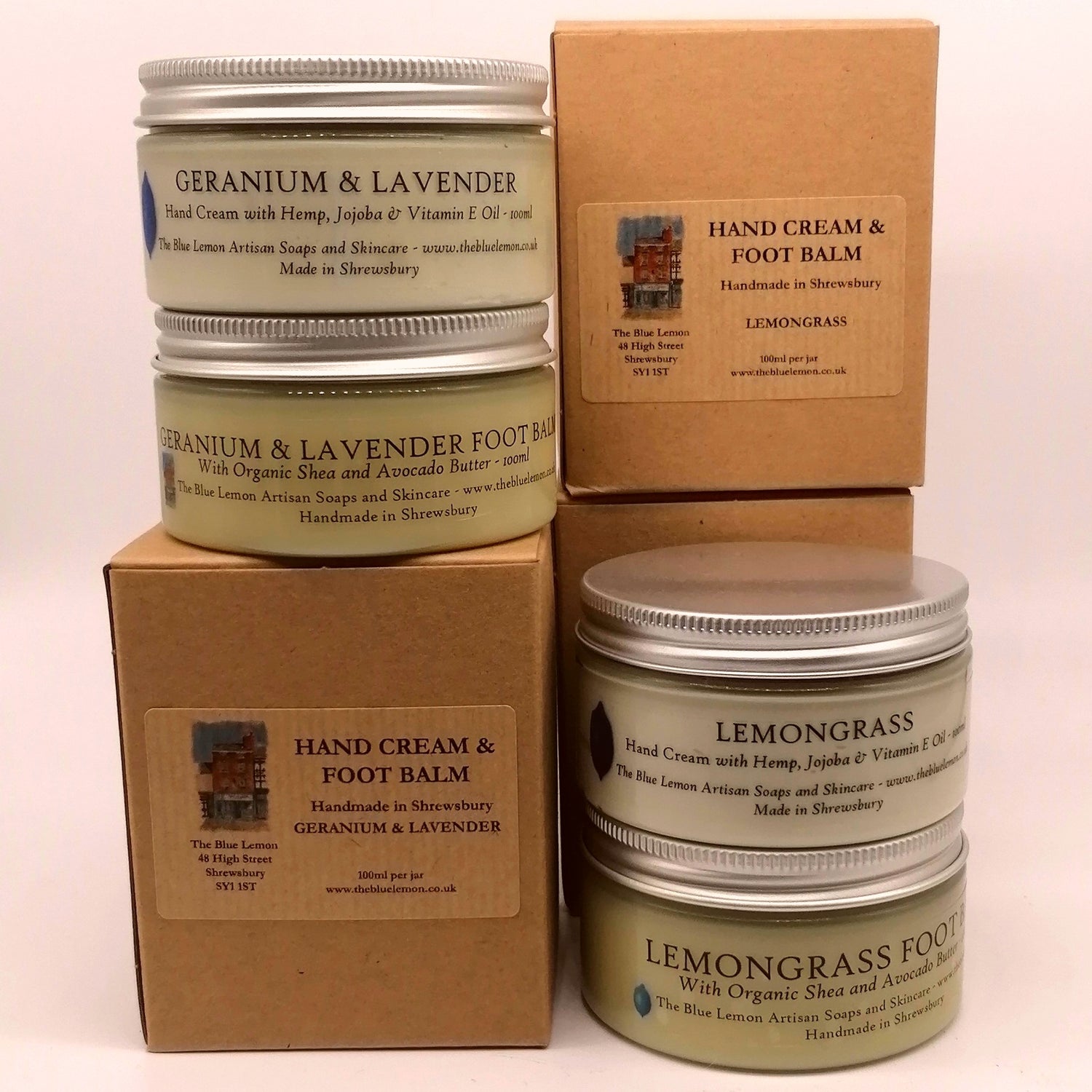 Free Hand Cream & Foot Balm Combo
Yes you read that correctly!
You will receive a free hand cream and foot balm combo of your choice once you spend £60 from our Gift Sets Collection.
PLEASE NOTE
You will have to add the combo of your choice manually and once you have spent £60 from our Gift Sets collection the combo will show as £0.00 in your cart.
And, remember, free postage over £35.00 too.
Happy Gift Shopping Everyone.
Combo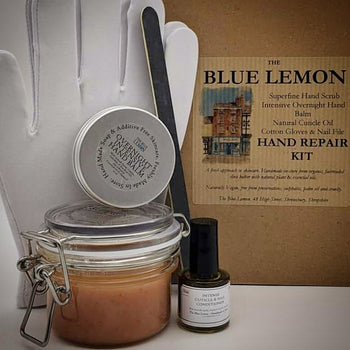 Gift Sets
We have a fantastic range of carefully selected gift sets based on our customers favourite product combinations.
Once you have spent over £60 from our Gift Set collection you can choose a Hand Cream & Foot Balm combo of your choice, once you have made your selection, it will show in your cart as £0.00.
And don't forget, free postage over £35 too.
Gift Sets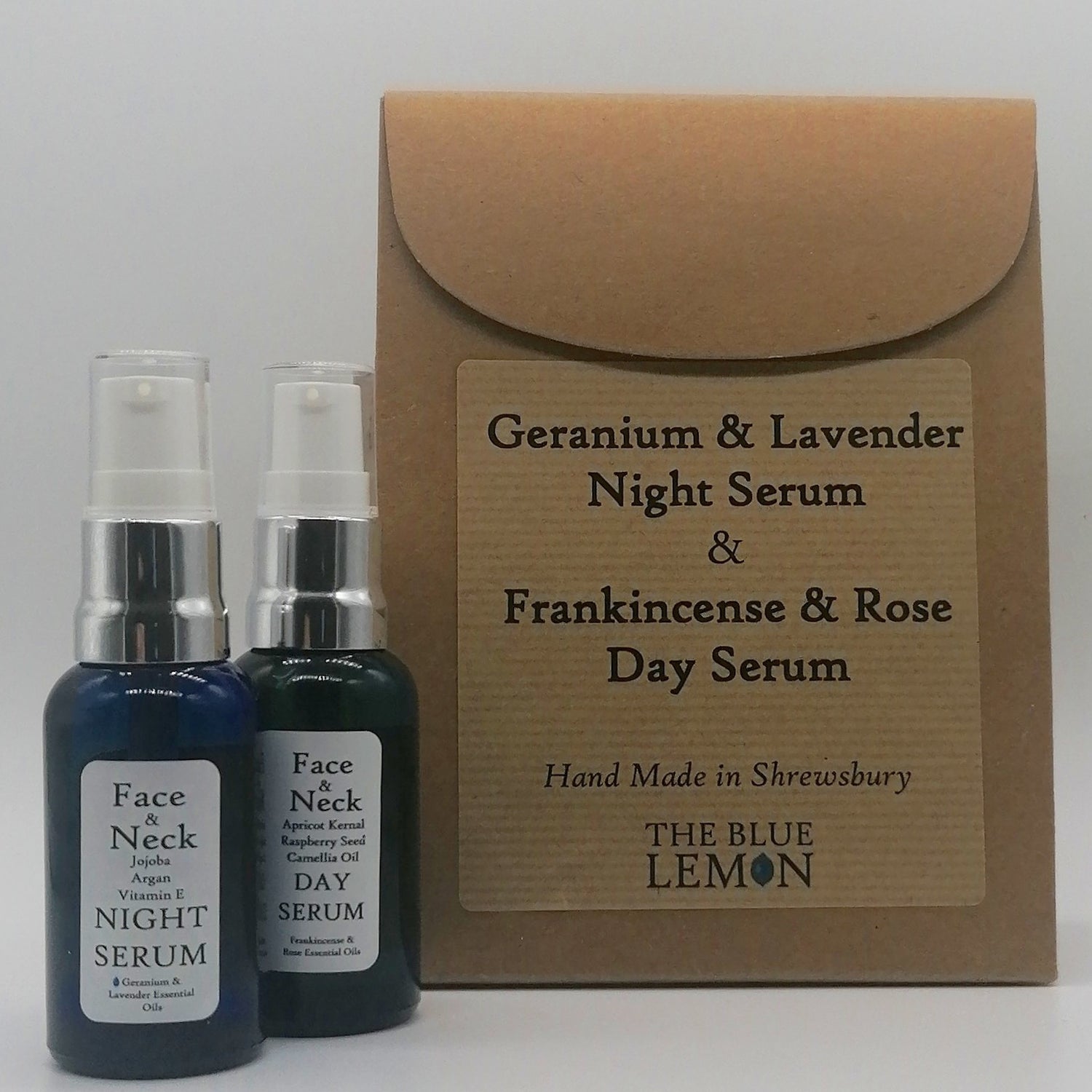 Still our best seller......
Our Day and Night Serum duo pack remains our best seller.
Minimal natural ingredients that give fantastic results, customers tell us they notice a difference within 7 days, their skin feels more hydrated and supple and they receive compliments from their friends and family too. Plus they smell amazing.
A perfect treat for you or the perfect gift...it is included in our gift sets collection where you can spend £60 and receive a Hand Cream and Foot Balm combo of choice absolutely free of charge, now that's an offer!
Day & Night Serum